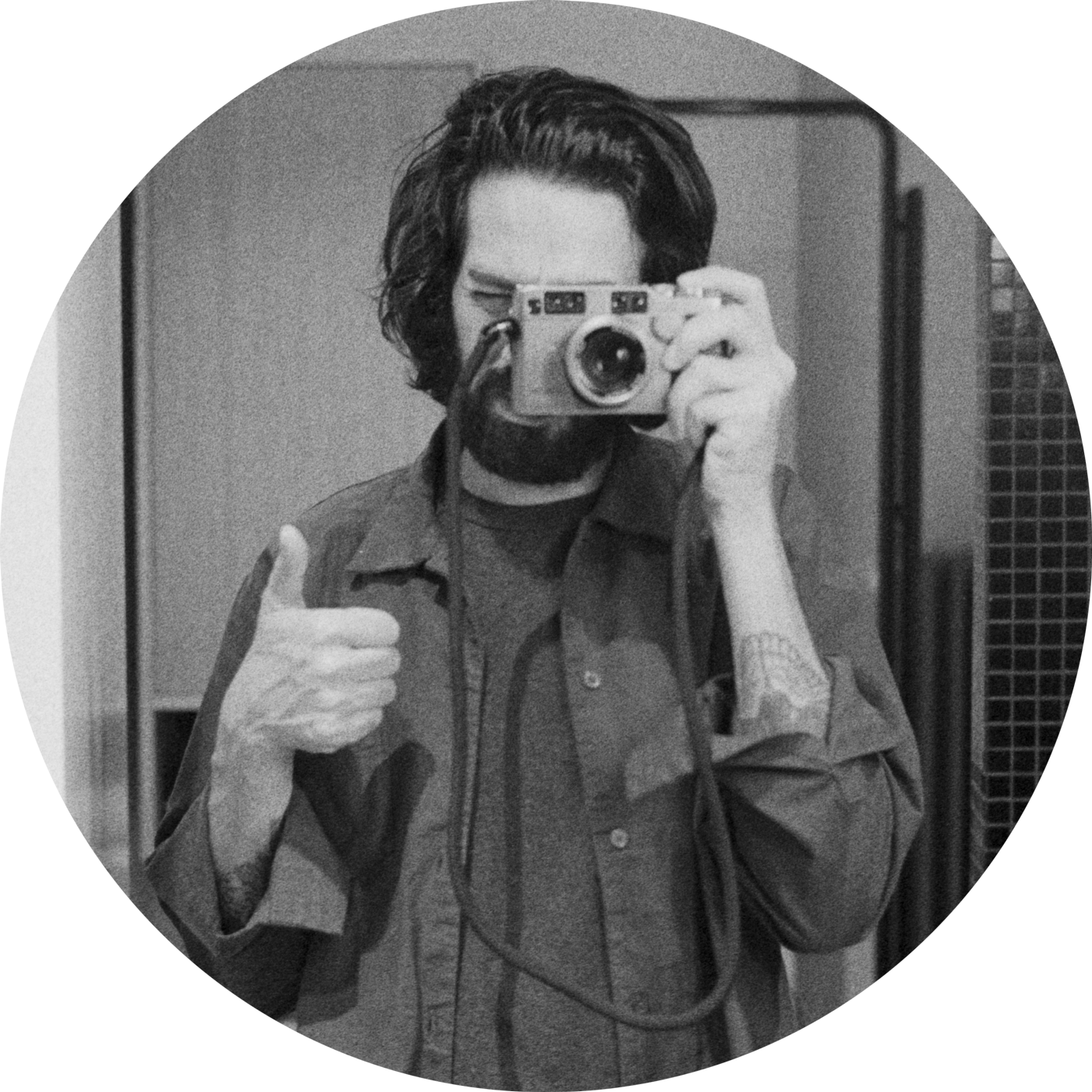 Paris based photographer, director and art director with more than fifteen years of experience so far.
Arthur applies his singular aesthetic to fashion, beauty and portrait assignments for brands such as Baume & Merci, Buly 1803, Chichicastelnango, Galeries Lafayette, Tara Jarmon and many others. He has also lent his energy and optimism as an art director for brands like L'Oréal, Biotherm, Viktor & Rolf, Maison Martin Margiela, Gucci…
Feel free to reach out me and let's work together!